Work Smarter. Not Harder.
A messy workplace can hinder efficiency. It can cause potential clients to get the wrong impression and take their business elsewhere. Allowing a Tidy Made Easy pro to step in and take control can help increase efficiency, productivity and profit.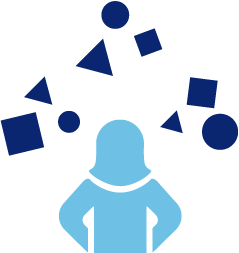 Assessment
First we begin with a planning discussion that includes a tour of the areas of concern.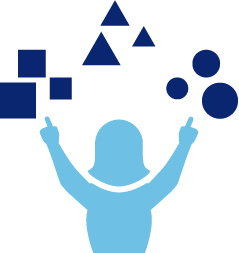 Sort/Edit
Then, from big to small we sort and edit the items in the space. This usually takes up the bulk of the session.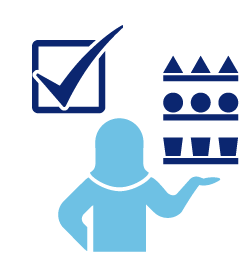 Customize
Next we implement custom solutions to bring more functionality to the client's workspace.
Maintain
Lastly, we provide tips & techniques to keep the workplace tidy and well maintained over the long term.
Get started organizing your workplace:​
$65/hour – per organizer.

Morale >
Professionalism >
Safety and Health >
Efficiency >
Morale >
Organization breeds success. A clean and well-kept workplace makes a strong impression on how employees view their jobs. Workers who take pride in their working environment will be more inclined to organize their own desks, clean up after themselves, maintain filing systems and work more effectively together. A clean, tidy working environment can make a positive change in employee morale.
Professionalism >
Safety and Health >
Efficiency >
Frequently Asked Questions:
Check out these helpful questions:
Recommended COVID-19 Protocols are strictly followed during sessions.
We treat all individuals, items and projects with the utmost care, respect and discretion.
We are licensed and insured.