Find peace and happiness.
Get organized and gain control of your space!
"Clutter is anything that stands in the way of people living their best lives."
Have You Been Feeling Overwhelmed?
Are you running out of space in your home or home office? Is your kitchen unorganized? The papers keep piling up, the garage is packed full, your kids' rooms are a disaster, your office is a mess… it's tough not having enough time or energy to organize your space. Do you want your space to feel peaceful and calm?
Tidy Made Easy is your solution! We strive in helping others find peace and happiness in their spaces. Not only will we help you create an organizational system that functions smoothly for you and your family, we will also implement systems that work for the long haul.
If you've reached the point where you're ready to hire someone to tackle the mess entirely for you, without the stress and frustration of doing it on your own, then Tidy Made Easy is here for you. We look forward to helping you regain control of your spaces and restoring peace into your current or new home.
We provide professional organizing services in Broward and Palm Beach counties.
Residential Organizing
Our specialty is organizing residential spaces from big to small.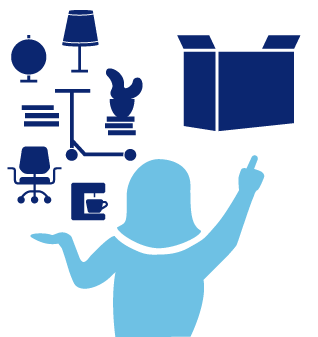 Packing/Moving/Unpacking
We help take the stress out of relocating. Let us help from the beginning to the end.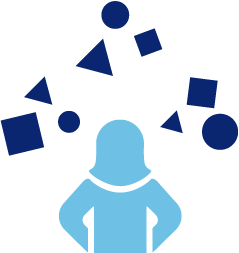 Assessment
We begin with a planning discussion that includes a tour of the areas of concern.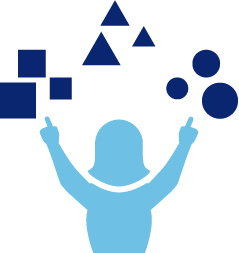 Sort/Edit
Then we sort and edit the items in the space. This usually takes up the bulk of the session.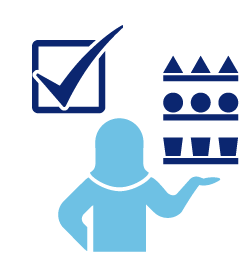 Customize
We then create systems customized to your preferences and find homes for your things.
Maintain
Lastly we provide tips & techniques customized for your space, to maintain order.