Declutter & Simplify your move
Moving can be very stressful, tiring and time consuming.
But don't worry, we make it easy!
We help declutter, organize, pack, unpack, put away, and resettle your home and office.
Get started organizing your Move:
Pre-Move Decluttering >
Packing >
Unpacking >
Pre-Move Decluttering >
Moving is consistently rated as one of life's most stressful events. Simply moving across town can be overwhelming. This is compounded when moving to a new city or state. Our team can help unburden you from this stress. Prior to packing we will declutter your old house to ensure you are only moving what you need. 
Packing >
Unpacking >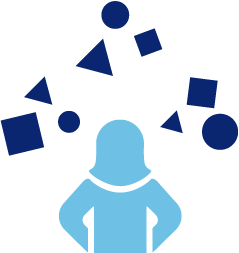 Pre-Move Assessment
The client's moving requirements are assessed. Then we help create a plan based on the given specifications; which often includes a time slot to help pack, assistance with the logistics/timeline for the move, and a time slot to help unpack.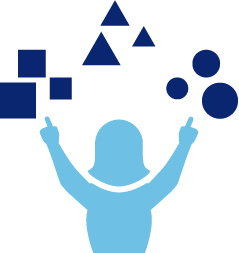 Packing Up
Pre-move plans are put into action. We help sort, categorize and organize items for the move. This helps us prepare for the next stage of settling items into their new home during the unpacking stage.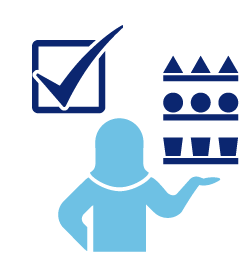 Unpack & Organize
We help unpack, re-organize and settle items into their new space. Our consultative services will add an extra level of function and style into your new space by creating systems customized by your preferences.
Maintainence Plan
Lastly, we provide tips and techniques you can use in your new space. This is mainly to help maintain the order long term. This will help keep your business running more efficient, and productive.
We treat all individuals, items and projects with the utmost care, respect and discretion.
We are licensed and insured.