Solutions to Tidy All of Your Space Related Issues!
Tidy Made Easy will help bring back space to your closet and help you find all your special outfits!
Arrange clothing to maximize space and utility
Purge items that are no longer useful, in fashion, or fit your lifestyle
Donate or sell the gently used items
Come up with creative storage solutions to protect your items and make your closet more functional
The kitchen is usually the center of the home. It is the place where everyone uses most of the time. Let us create an inviting and lively space for the whole family.
Pantry, cupboard,refrigerator, and drawers organization
Declutter and remove unused items in your refrigerator
Donate or dispose of kitchen appliances and gadgets you no longer use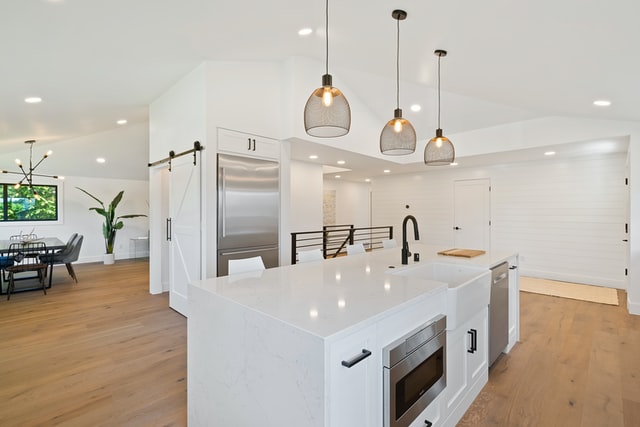 Office Space & Paper Management
Office Space & Paper Management
Many of us are working from home and need a space that works efficiently. Having a space that is organized will help you be more productive and spend less time looking for the things you need.
Create custom organization systems
Implement a "handle-it-once" policy
Space planning for furniture and electronics to maximize efficiency
The garage can be used for many purposes. Do you want easy access your stored items? Do you want space to park your car but have all your sports equipment, lawn equipment, and holiday decorations all occupy a lot of space.
Reorganize and create useful space
Remove and recycle unwanted items
Space saving and planning around sports and leisure supplies
Create more functional laundry/cleaning area
Arrange for maintenance, painting, and/or repairs to increase utility of garage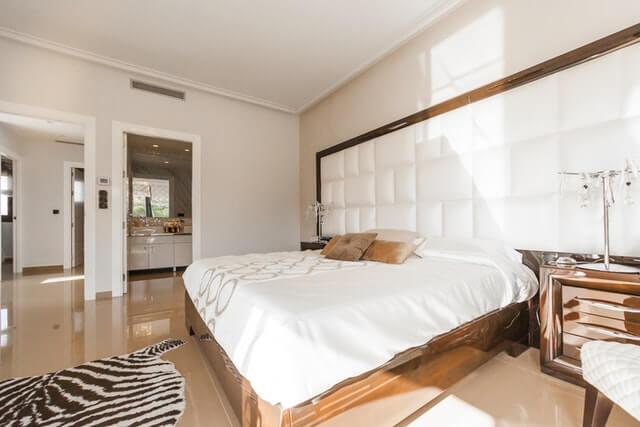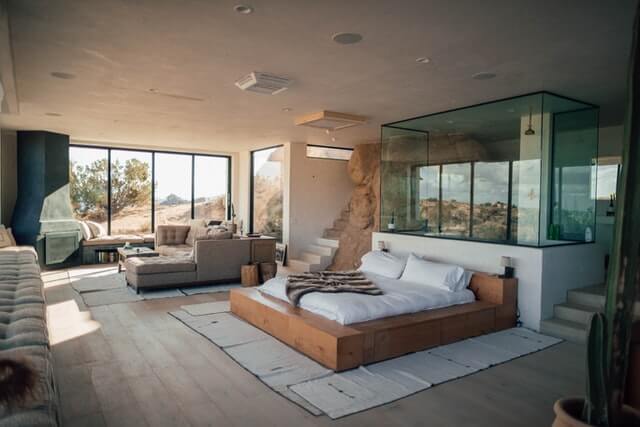 Living/Family/Bed Room Organization
Living/Family Room/Bedroom Organization
Tidy Made Easy can help make these spaces feel relaxing and peaceful.
Sort through old, dated electronics and arrange for donation/recycling
Create more functional and relaxing living space with furniture placement
Declutter and remove unused items
Arrange furniture to increase space and create entertaining atmosphere
Declutter and purge items in dresser drawers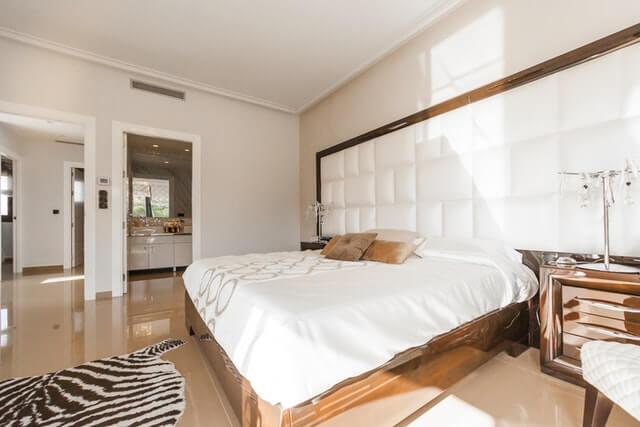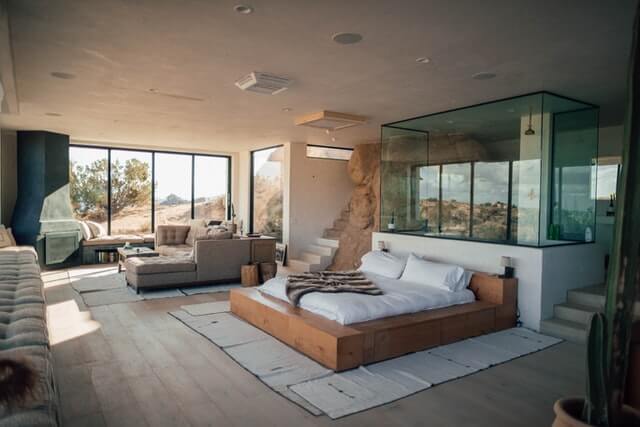 Moving can be very stressful, tiring and time consuming. We unpack, put away, organize and resettle your home.
We help you with the floor planning of your new home. We'll rearrange the furniture if needed.

We unpack the boxes and set up your kitchen, organize your Bedrooms, bathrooms and hang the clothes in the closets.
We organize the linen closets, laundry room and the garage.